NetBeans internally uses the concept of a virtual filesystem. This module provide APIs for accessing such virtual files as well as some support classes to make writing of custom vitual filesystems easier.
Use Cases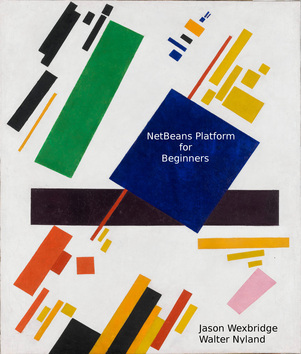 For general overview of the filesystem concepts, related topics, together with code samples, see chapter 3, of NetBeans Platform for Beginners by Jason Wexbridge and Walter Nyland. Many of the usecases are described at the overall documentation, in a way how to register a mime type. Some of the additional usecases are covered here.
How to change menus, etc. after login?
See documentation about dynamically changing the system filesystem.
Exported Interfaces
This table lists all of the module exported APIs with defined stability classifications. It is generated based on answers to questions about the architecture of the module.
Read them all
...
Group of java interfaces
Group of property interfaces
Group of systemproperty interfaces
Group of layer interfaces
Group of dtd interfaces
Implementation Details
Where are the sources for the module?
The sources for the module are in the NetBeans Mercurial repositories.
What do other modules need to do to declare a dependency on this one, in addition to or instead of a plain module dependency?
XXX no answer for deploy-dependencies
Read more about the implementation in the answers to architecture questions.