Use Cases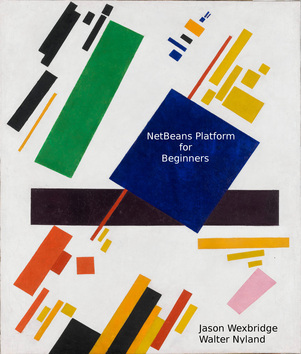 For general overview of the concepts related to nodes and explorers, together with code samples, see chapter 7, of NetBeans Platform for Beginners by Jason Wexbridge and Walter Nyland.
Exported Interfaces
This table lists all of the module exported APIs with defined stability classifications. It is generated based on answers to questions about the architecture of the module.
Read them all
...
Group of java interfaces
Group of property interfaces
Implementation Details
Read more about the implementation in the answers to architecture questions.